Whisk
To whisk is to beat ingredients together with a utensil called a whisk, or a fork, to blend or to incorporate air.
Fun related videos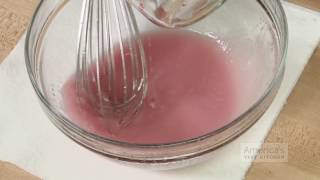 Science: The Best Way to Use a Whisk (Have You Been Whisking All Wrong?)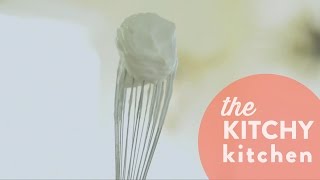 How to Whisk // Living Deliciously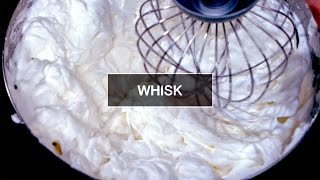 Slow Motion Food #6 : Whisk | Kitchen Verb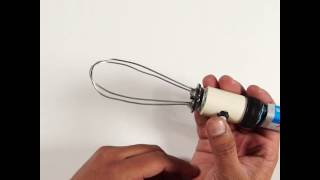 Make Cooking Easier with this Homemade Whisk.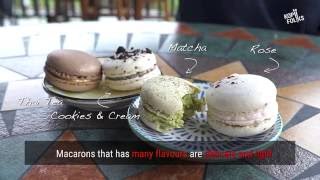 Whisk & Paddle | KopiFolks
Science: The Best Way to Use a Whisk (Have You Been Whisking All Wrong?)

Source: America's Test Kitchen

How to Whisk // Living Deliciously

Slow Motion Food #6 : Whisk | Kitchen Verb

Source: Alex French Guy Cooking

Make Cooking Easier with this Homemade Whisk.

Whisk & Paddle | KopiFolks