Soba Noodles
Soba noodles are noodles made from buckwheat and wheat and are eaten in Japanese cuisine.
Fun related videos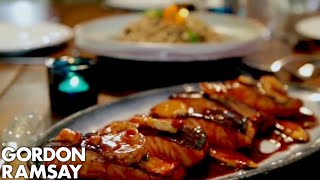 Teriyaki Salmon with Soba Noodle Salad | Gordon Ramsay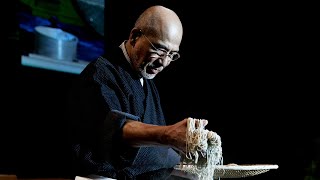 Soba Master Tatsuru Rai demonstrates his craft at MAD4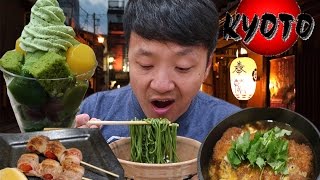 MATCHA(Green Tea) SOBA NOODLES! KYOTO Japan Food Tour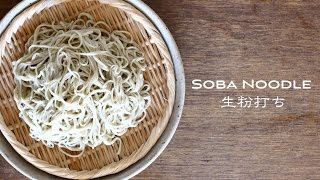 Soba Noodle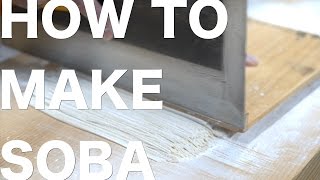 Cómo hacer el perfecto fideo de soba.
Teriyaki Salmon with Soba Noodle Salad | Gordon Ramsay

Soba Master Tatsuru Rai demonstrates his craft at MAD4

MATCHA(Green Tea) SOBA NOODLES! KYOTO Japan Food Tour

Source: Strictly Dumpling

Cómo hacer el perfecto fideo de soba.

Source: Simon and Martina