Sift
To sift is to pass one or more dry ingredients through a mesh. This eliminates lumps and introduces air.
Useful Links:
In cooking, what is the meaning of 'sift'? – Quora
Fun related videos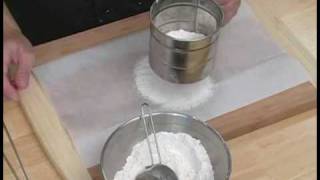 Cooking Tips : How to Sift Flour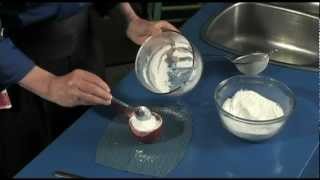 Sifting - How to Properly Sift Dry Ingredients for Cooking and Baking.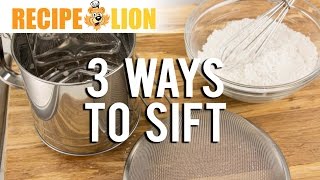 How to Sift: 3 Ways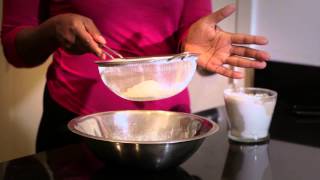 How to Sift Flour With a Strainer : Caribbean Dinner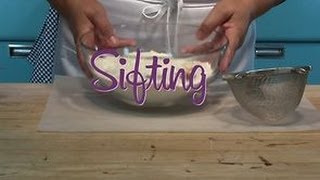 How to Sift
Cooking Tips : How to Sift Flour

Sifting - How to Properly Sift Dry Ingredients for Cooking and Baking.

Source: ManfreedintheKitchen

How to Sift Flour With a Strainer : Caribbean Dinner

How to Sift

Source: DearMartiniKitchen