Sauté Or Panfry
Panfry may be used interchangeably with saute and means to cook a food in an open pan over high heat and with a small amount of fat.
Fun related videos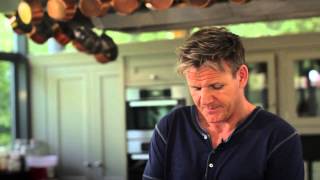 Gordon Ramsay's ULTIMATE COOKERY COURSE: How to Cook the Perfect Steak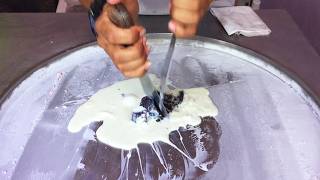 Ice Cream Rolls | Oreo, Brownie & Vanilla / Fried Thai roll Ice Cream rolled in Thailand ?? ?? ?? ??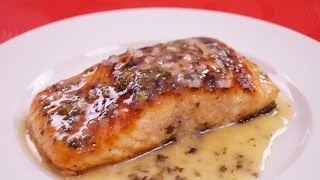 Seared Salmon With Lemon Butter Sauce - Pan Seared Salmon Recipe - Dishin' With Di # 133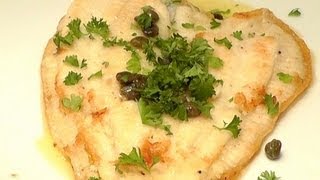 Pan fry fish recipe PLAICE with butter lemon & capers - Simple delicious recipe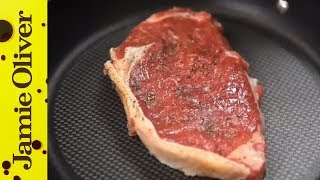 How To... cook steak, with Jamie Oliver's mate Pete
Gordon Ramsay's ULTIMATE COOKERY COURSE: How to Cook the Perfect Steak

Ice Cream Rolls | Oreo, Brownie & Vanilla / Fried Thai roll Ice Cream rolled in Thailand ?? ?? ?? ??

Seared Salmon With Lemon Butter Sauce - Pan Seared Salmon Recipe - Dishin' With Di # 133

Pan fry fish recipe PLAICE with butter lemon & capers - Simple delicious recipe

Source: Original Naked Chef

How To... cook steak, with Jamie Oliver's mate Pete