Pectin
Pectin is a natural protein found in some fruits that is used like gelatin to make jams and jellies.
Fun related videos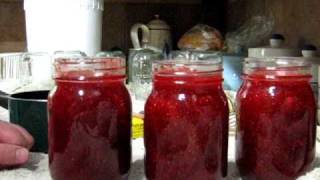 Homestead Series How to Make Strawberry Jam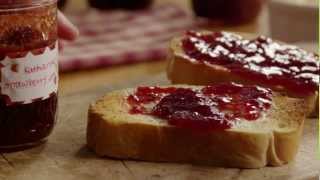 How to Make Easy Strawberry Jam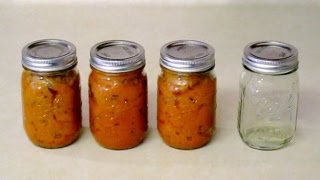 Canning Fruit by Making Jam at Home. No Pectin. Simple Recipe.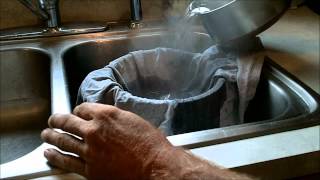 Make Your Own Fruit Pectin.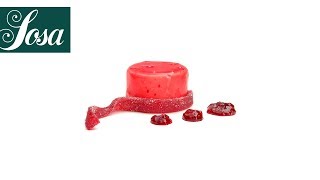 Neutral Nappage · Fruit Pectin NH · Texturizers
Homestead Series How to Make Strawberry Jam

How to Make Easy Strawberry Jam

Canning Fruit by Making Jam at Home. No Pectin. Simple Recipe.

Make Your Own Fruit Pectin.

Source: JoeandZachSurvival

Neutral Nappage · Fruit Pectin NH · Texturizers