Habanero
An habanero is a very spicy chili from the Caribbean and Mexico. Peppers may be yellow, orange, or green, and are often used in powdered seasonings and hot sauces.
Fun related videos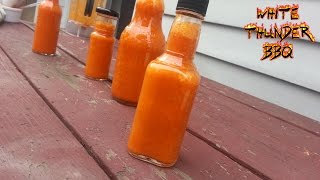 Hot Sauce Recipe - How to make the best homemade hot sauce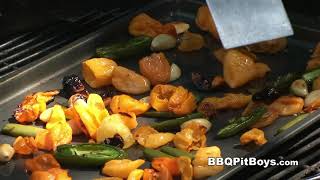 Habanero Hell Fire Hot Sauce by the BBQ Pit Boys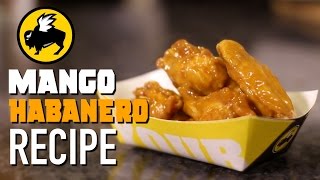 DIY Mango Habanero Wings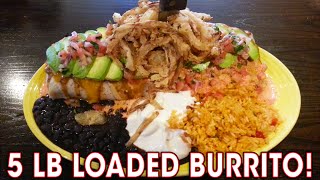 DELICIOUS HABANERO BURRITO CHALLENGE!!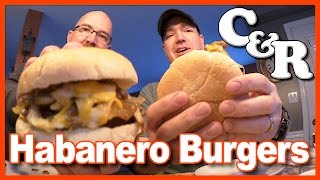 Habanero Burgers & Caesar Salad from Scratch Recipe
Hot Sauce Recipe - How to make the best homemade hot sauce

Source: White Thunder BBQ

Habanero Hell Fire Hot Sauce by the BBQ Pit Boys

DELICIOUS HABANERO BURRITO CHALLENGE!!

Habanero Burgers & Caesar Salad from Scratch Recipe