Grind
To grind means to break food down into smaller particles, typically by using a grinder or food processor. Grinding can be done to produce fine, medium, or coarse particles.
Useful Links:
Fun related videos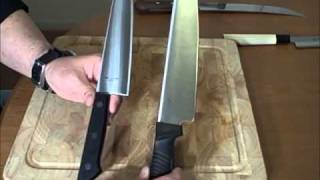 Best Kitchen Knives-The 5 Basic Culinary Knife Grinds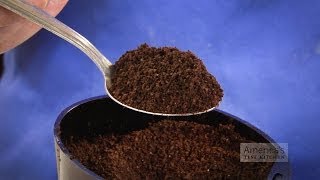 Learn to Cook: Are You Ruining Your Coffee by Grinding the Beans the Wrong Way?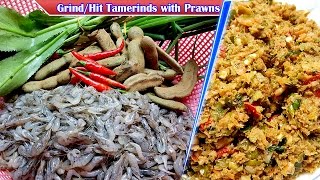 Grind/Hit Tamarind with Prawns, Culinary Cooking, Homemade food
Tomato Concasse recipe / CULINARY EDUCATION VIDEOS
Best Kitchen Knives-The 5 Basic Culinary Knife Grinds

Learn to Cook: Are You Ruining Your Coffee by Grinding the Beans the Wrong Way?

Source: America's Test Kitchen

Grind/Hit Tamarind with Prawns, Culinary Cooking, Homemade food

Source: Yummy Yummy - Asian Khmer Foods

Tomato Concasse recipe / CULINARY EDUCATION VIDEOS