Gelatin
Gelatin is a powdered protein from animal sources. It may be flavored or plain and is dissolved in liquid and then chilled to make a jelly-like substance.
Useful Links:
Fun related videos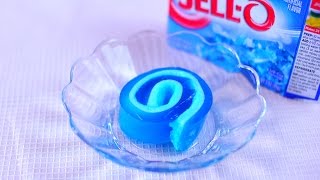 Molinillos de gelatina Jello o rollitos de fruta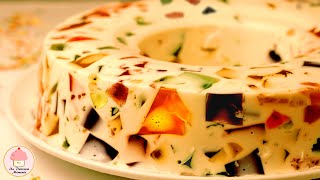 Gelatina mosaico paso a paso / Mosaic gelatin, step by step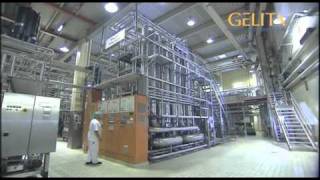 GELITA - How is Gelatine made?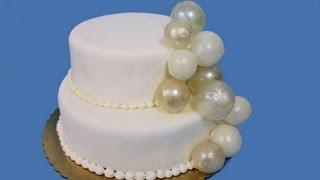 How to make gelatin bubbles for wedding cakes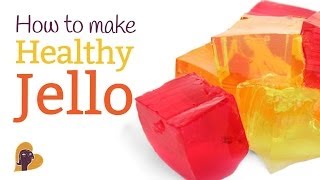 How to Make Healthy Jello
Molinillos de gelatina Jello o rollitos de fruta

Gelatina mosaico paso a paso / Mosaic gelatin, step by step

GELITA - How is Gelatine made?

How to make gelatin bubbles for wedding cakes

Source: Birthday party Ideas

How to Make Healthy Jello