Food Coloring
Food coloring is an edible dye used to add color to foods. It may be sold as a liquid, gel, or powder.
Useful Links:
What is Food Coloring?
Types of Food Coloring: A Look at Liquids, Gels & More
Fun related videos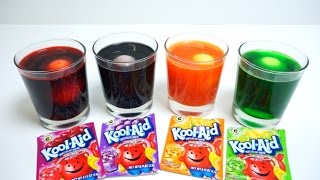 Coloring Easter Eggs With Kool Aid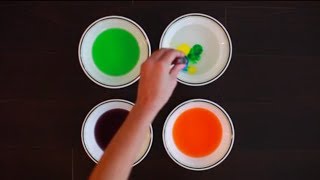 How To Mix Colors for Kids, Toddlers and Preschoolers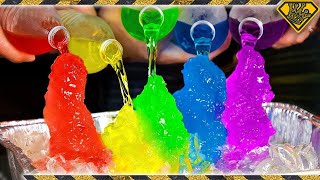 How To Make RAINBOW Instant Ice!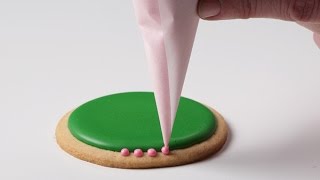 How to Make Royal Icing (Plus, Coloring and Consistency Adjustments)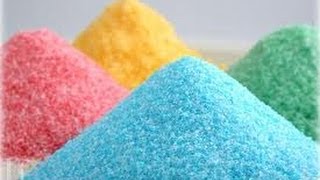 How to make colored sugar
Coloring Easter Eggs With Kool Aid

How To Mix Colors for Kids, Toddlers and Preschoolers

How To Make RAINBOW Instant Ice!

Source: The King of Random

How to Make Royal Icing (Plus, Coloring and Consistency Adjustments)

How to make colored sugar