Feta
Feta is a salty and tangy Greek cheese that crumbles easily. It is made from goat or sheep milk.
Useful Links:
Fun related videos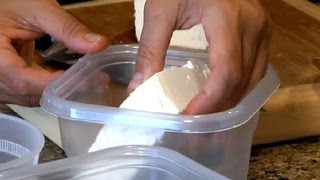 How to Store Feta : Greek Recipes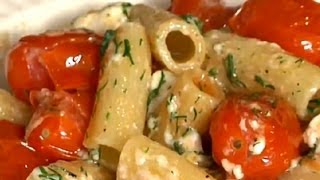 Recipe for Greek-Style Penne With Fresh Tomatoes, Feta & Dill : Greek Recipes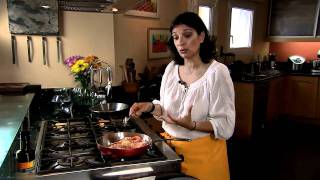 Shrimp Saganaki with Ouzo and Feta - Garides Saganak GreekFoodTv?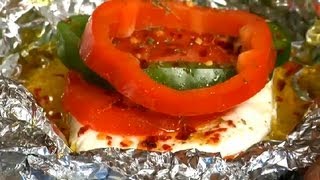 Feta Saganaki Recipe : Greek Recipes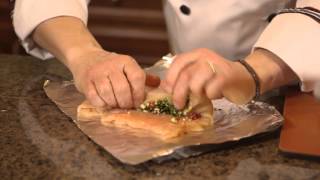 Healthy, Feta-Stuffed Chicken : Cooking Delicious Food
How to Store Feta : Greek Recipes

Recipe for Greek-Style Penne With Fresh Tomatoes, Feta & Dill : Greek Recipes

Shrimp Saganaki with Ouzo and Feta - Garides Saganak GreekFoodTv?

Feta Saganaki Recipe : Greek Recipes

Healthy, Feta-Stuffed Chicken : Cooking Delicious Food