Entree
The entrée in American cuisine is the main dish in a meal, while in Europe it is the dish served before the meat course.
Fun related videos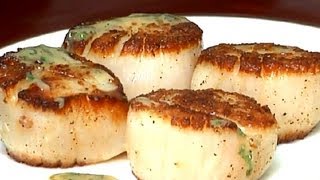 How to Saute Scallops With Wine, Butter & Garlic : Entree Recipes
Prosciutto Wrapped Chicken Breast Stuffed with Dried Cherries - Valentine's Day Entree Special
Dinner Etiquette: Entree
Chinese live fish entree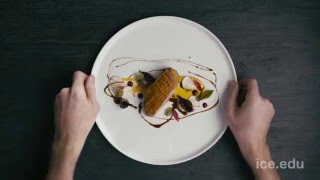 Plating Reimagined: One Entree. Three Ways.
How to Saute Scallops With Wine, Butter & Garlic : Entree Recipes

Prosciutto Wrapped Chicken Breast Stuffed with Dried Cherries - Valentine's Day Entree Special

Plating Reimagined: One Entree. Three Ways.

Source: Institute of Culinary Education