Crumbs
Crumbs are small particles of food, usually bread, that can be used to coat a food, thicken a liquid or sauce, or as a binder that holds together ingredients in mixtures like meatballs.
Useful Links:
crumb – Dictionary Definition : Vocabulary.com
Fun related videos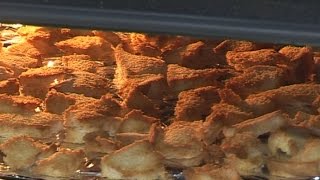 " Bread Crumbs " Bajias Cooking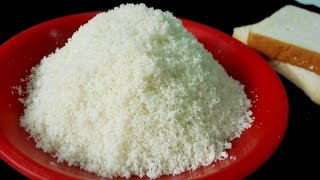 How To Make Perfect Bread Crumbs || Bread Crumbs without Oven || Homemade Breadcrumbs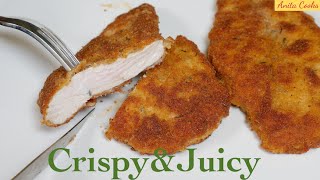 Crispy Breaded Chicken Recipe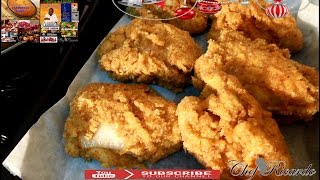 Christmas Bread Crumbs Fried chicken recipe !!!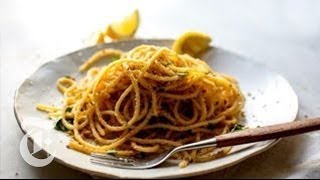 Pasta With Garlicky Bread Crumbs | Melissa Clark Recipes | The New York Times
" Bread Crumbs " Bajias Cooking

How To Make Perfect Bread Crumbs || Bread Crumbs without Oven || Homemade Breadcrumbs

Crispy Breaded Chicken Recipe

Christmas Bread Crumbs Fried chicken recipe !!!

Source: Chef Ricardo Cooking

Pasta With Garlicky Bread Crumbs | Melissa Clark Recipes | The New York Times

Source: The New York Times