Crisp-Tender
A vegetable that has been cooked to crisp-tender is slightly tender but still has crunch. A fork should be able to puncture a crisp-tender vegetable with just a little pressure.
Useful Links:
How to Cook Tender & Crispy Vegetables | LIVESTRONG.COM
Fun related videos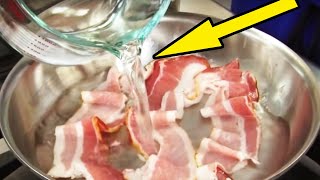 How to Cook Bacon So It's Crispy, Tender, and the Most Perfect Ever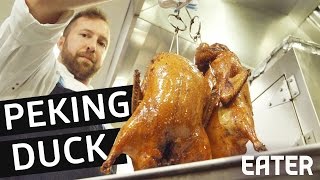 How They Make Peking Duck So Crispy and Tender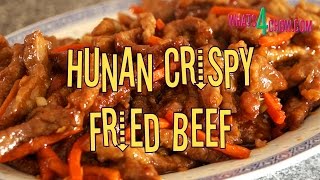 Hunan Crispy Fried Beef. Tender strips of rump, crisp fried and glazed with a piquant sauce.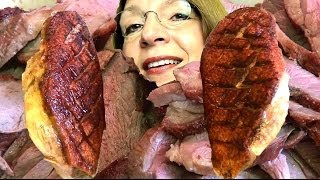 Perfect Crispy Crisp Duck Breast - Tender and Juicy - Sprig Barton
Tender & crisp chicken legs with sweet tomatoes Free Recipes!
How to Cook Bacon So It's Crispy, Tender, and the Most Perfect Ever

Source: America's Test Kitchen

How They Make Peking Duck So Crispy and Tender

Hunan Crispy Fried Beef. Tender strips of rump, crisp fried and glazed with a piquant sauce.

Perfect Crispy Crisp Duck Breast - Tender and Juicy - Sprig Barton

Tender & crisp chicken legs with sweet tomatoes Free Recipes!

Source: Classified Ad Posting Service