Bouillon
The French word for broth, a bouillon is a cube of dehydrated stock crystals. It may be made from meat, poultry, fish, or vegetables, and the cube is dissolved in hot water to make broth or stock.
Fun related videos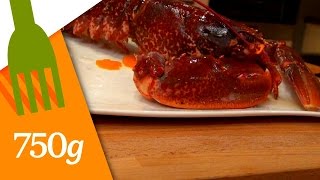 Cuisson du homard au court-bouillon - 750 Grammes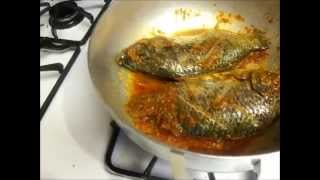 bouillon de poisson tilapia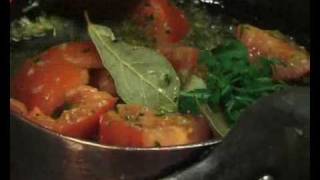 La recette du court-bouillon de poisson
How To Make The Best Haitian Bouillon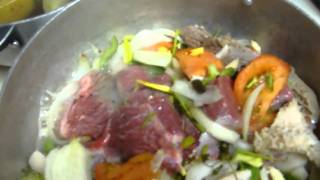 How to make Bouillon---The Haitian Way!!!
Cuisson du homard au court-bouillon - 750 Grammes

bouillon de poisson tilapia

La recette du court-bouillon de poisson

How To Make The Best Haitian Bouillon

How to make Bouillon---The Haitian Way!!!

Source: Cooking The Haitian Way - Chef Joanna