Bake
To bake is to cook food in dry heat in an oven. It generally refers to the method for cooking cakes, pastries, bread, and casseroles.
Useful Links:
bake Definition in the Cambridge English Dictionary
Fun related videos
How to Bake and Decorate a Cake
Real Cooking ULTIMATE BAKING Starter Set DIY Fun & Easy Bake Your Own Sprinkles Cupcakes!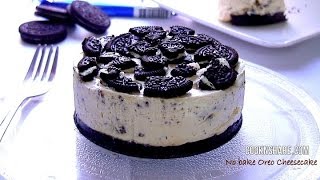 No Bake Oreo Cheesecake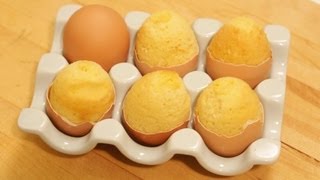 Bake A Cake Inside An Egg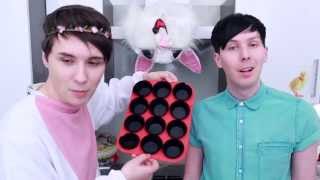 Easter Baking - EXTREME TRIPLE CHOCOLATE NESTS
How to Bake and Decorate a Cake

Real Cooking ULTIMATE BAKING Starter Set DIY Fun & Easy Bake Your Own Sprinkles Cupcakes!

Bake A Cake Inside An Egg

Easter Baking - EXTREME TRIPLE CHOCOLATE NESTS