Adobo Sauce
Adobo sauce is a deep-red combination of chilis, herbs and vinegar. Adobo is a famous Filipino dish.
Fun related videos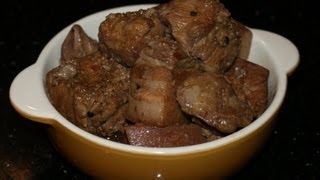 "KILLER" ADOBO - BEST FILIPINO ADOBO (with English subtitles)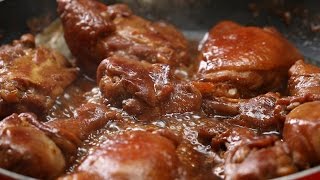 One-Pan Chicken Adobo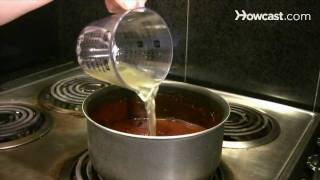 How to Make Great Barbecue Sauce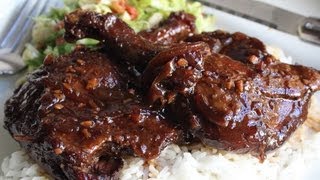 Duck Adobo -- How to Make Adobo Sauce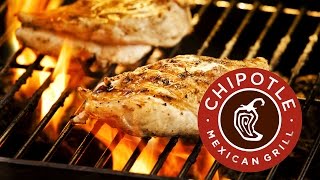 Official Chipotle Chicken Recipe! Quick & Easy!
"KILLER" ADOBO - BEST FILIPINO ADOBO (with English subtitles)

Source: PINAY COOKING LESSONS

How to Make Great Barbecue Sauce

Duck Adobo -- How to Make Adobo Sauce

Official Chipotle Chicken Recipe! Quick & Easy!

Source: Christian DaSilva